Best Used Hybrid & Electric Cars


As more and more drivers have discovered, choosing an electric or hybrid car means that you'll enjoy more than just impressive efficiency. These types of vehicles provide seamless power delivery and smooth acceleration for a truly serene ride. Combined with the fact that you'll be spending less time and money at the gas station, it's easy to see why drivers continue to make the switch to a hybrid or electric vehicle. Basil Resale of Buffalo has assembled this helpful guide which names our top picks for the most affordable hybrid and electric models. It's never been easier to get behind the wheel of a fuel-efficient hybrid or electric car.
View Used Hybrid & Electric. Inventory
Chevrolet Volt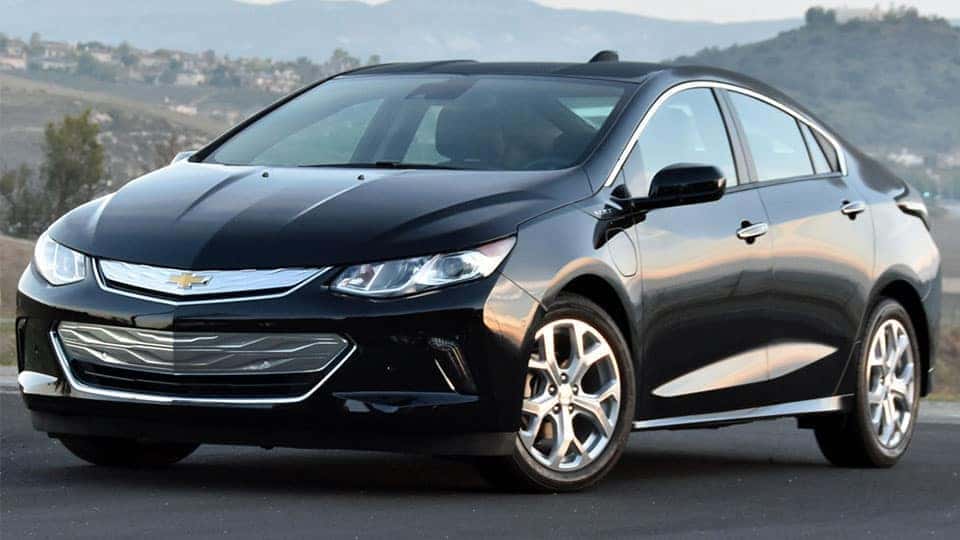 Combined MPGe – 106
EV Range – 53 Miles
One of the models credited with kickstarting the all-electric revolution in the past decade, the Chevrolet Volt remains an excellent value on the pre-owned market. You'll experience the best of both worlds thanks to its sophisticated plug-in hybrid powertrain. Use its all-electric power for your daily commute and then plug-in to charge at the end of the day. Range anxiety is also a thing of the past thanks to its four-cylinder gas engine that kicks in to charge the battery while you drive for long distances. Flexible charge options include a 120-volt standard home outlet or a 240-volt public charging station.
Driving a plug-in hybrid no longer means sacrificing on premium features when you choose the Chevrolet Volt. Available interior amenities include leather upholstery and heated front seats, the Chevrolet MyLink infotainment system featuring Apple CarPlay integration, an eight-speaker Bose sound system, and navigation. A total of 10.6 cubic feet of cargo space behind the rear seats and 60/40 split-folding rear seats provide you with the versatility you need to make the most of your weekend. The Chevrolet Volt is the stylish solution to experiencing the freedom and flexibility of a plug-in hybrid vehicle.
Ford Fusion Energi Plug-In Hybrid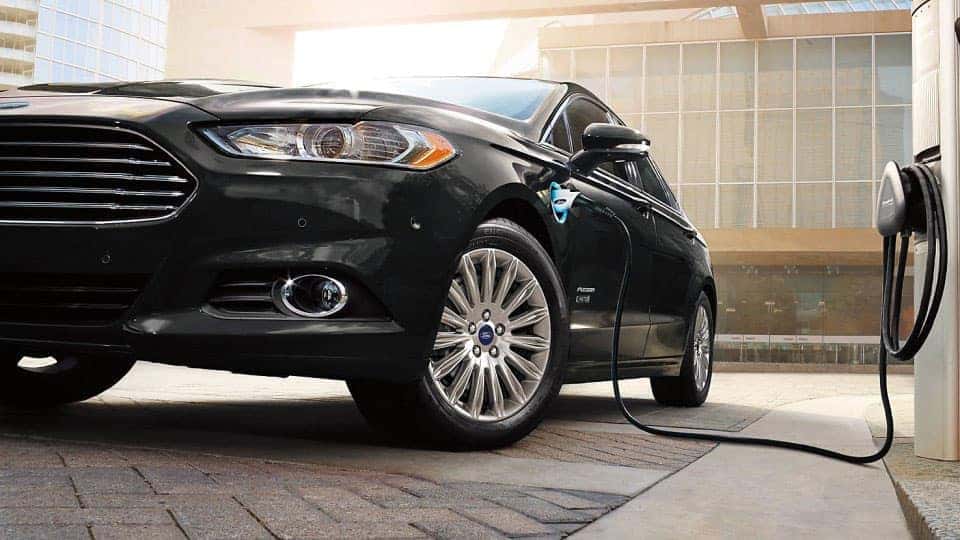 Combined MPGe – 88
EV Range – 21 Miles
Searching for outstanding efficiency without the polarizing look of most plug-in hybrid vehicles? You'll find exactly what you're looking for with the stylish Ford Fusion Energi. It's hard to argue against the proven plug-in hybrid powertrain that offers an impressive 88 combined MPGe rating along with a practical 21 miles of pure EV range. This 2.0-liter I-4 paired to an electric motor features a total output of 188 horsepower, giving you the perfect blend of power and fuel economy. Charging the lithium-ion batteries take seven hours on a 110V outlet or only 2.5 hours using a more powerful 240V fast charger.
Arguably the most stylish of the used plug-in hybrid vehicles on the market, the Ford Fusion Energi offers the same good looks as the conventional Fusion. Cutting-edge SYNC infotainment makes it simple to connect to your social circle while you're on the go. Advanced driver-assistive safety technologies provide a helping hand when you need them the most. Specialized energy efficiency monitors and digital readouts make it simple to maximize your MPG and spend less time filling up at the pump.
View Used Fusion Energi Inventory
Nissan LEAF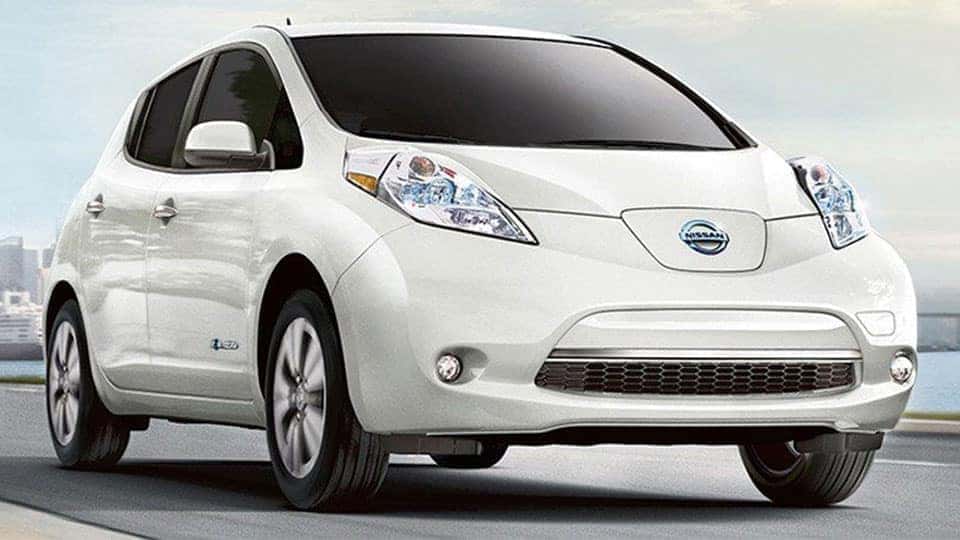 Combined MPGe – 114
EV Range – 84 Miles
If you're ready to experience the freedom of all-electric commuting, look no further than the impressive Nissan LEAF. Arguably the most affordable and most efficient option among all EVs, the LEAF has remained a hit with buyers for over a decade. All models are powered by an 80-kW electric motor producing 107 horsepower and 187 lb-ft of torque along with either a 24 kWh or 30 kWh lithium-ion battery pack. As a result, you'll experience an astounding 114 combined MPGe fuel economy rating along with up to 84 miles of EV range. Using a 240V fast-charging station, it takes as little as five hours to completely recharge the battery of the LEAF.
Thanks to the clever positioning of the battery beneath the rear seats, the cabin of the Nissan LEAF is remarkably spacious and comfortable. Included with the standard NissanConnect infotainment system is a 5-inch display screen, Nissan's Mobile Apps smartphone integration, and Bluetooth. Other amenities include satellite radio, push-button start, a rearview camera, and hands-free text messaging. Start your own EV journey with the stylish yet affordable Nissan LEAF.
View Used Nissan LEAF Inventory